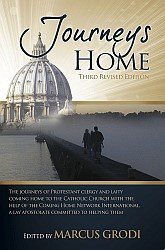 Parishioners can pick up a free copy of this book which is a collection of inspiring stories of people who decided to become Catholic.
Journey with them!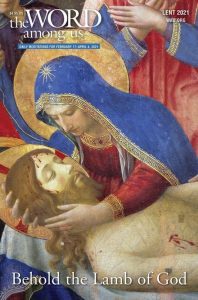 You may also take home a copy of the daily Lenten Mass Readings found in The Word Among Us
Find free Catholic Movies, e-books and programs at:
Be sure to "sign up as a parishioner"
to take advantage of our parish subscription.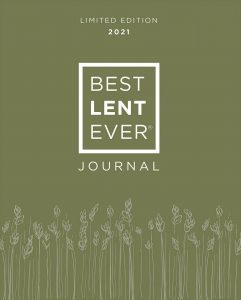 Pick up a free Lenten Journal to make this Lent your "Best Lent Ever"!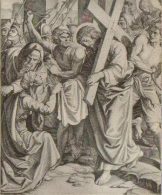 Pray the Stations of the Cross with our School Children at Divine Mercy at 1:45 pm on the Fridays of Lent.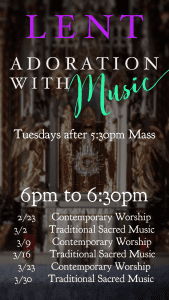 Plan to spend some extra time with Jesus in Eucharistic Adoration during Lent.
  Divine Mercy
    Tuesday: 1:15 pm – 6:30 pm (Mass @ 5:30)
Confessions heard 6:00 pm – 6:20 pm
  St. Bernard
Wednesday: 8:30 am – 10:30 pm (Mass @ 8:00)
ST. BERNARD DRIVE-THRU FISH FRY is back!
Our DRIVE-THRU ONLY fish fry happens on Fridays in Lent, from 5-7pm:
Feb 2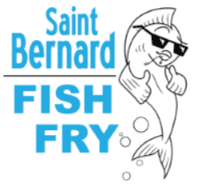 6,
March 5,
March 12,
March 19,
March 26.
Fish, shrimp, or salmon patty set-ups will be available for $8 each. You can order curbside or on-line at www.sbfishfry.com.  (online is only available during operating hours). A new option for this year, the Bellevue Vets will be offering delivery from our Fish Fry to eat in their establishment.  So if you would like to get out for a bit of dinner out, stop by the Vets, place your order and Rose Brun will go pick it up and deliver it to you at the Vets (nominal delivery fee may apply). Any questions please call Carol Buemi – 859-581-0487.