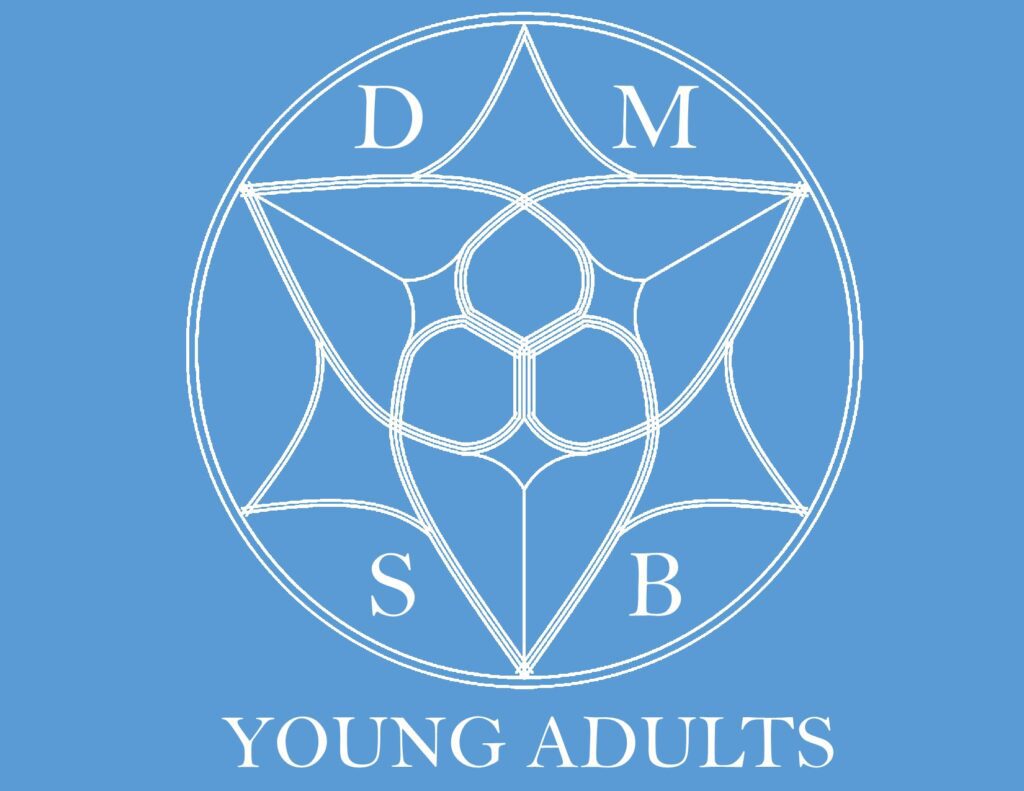 We are the young adults of Divine Mercy and Saint Bernard! Our mission is Christ's mission, "to give eternal life to all whom thou hast given" (John 17:2). Our aim is to build community, grow in holiness, and live the gospel!
***July 28th and August 25th Candlelight Masses are cancelled at Divine Mercy! We are going to take a break for the next two months and the Angelico Project will take the Candlelight Masses in September through April!
However look forward to a praise and worship/block party for August 25th.**
If you would like to support this ministry, please consider DONATING (enter amount of donation for "Young Adult Events") or Volunteering by contacting Nickolas Thorvaldsen at dmsb.nickolas@gmail.com
If you're interested in buying a DMSB YA Sweatshirt (see picture below), they're $35 dollars, and we do accept Venmo payment!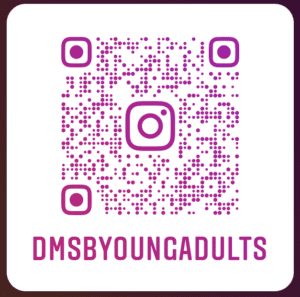 See the upcoming young adult events below: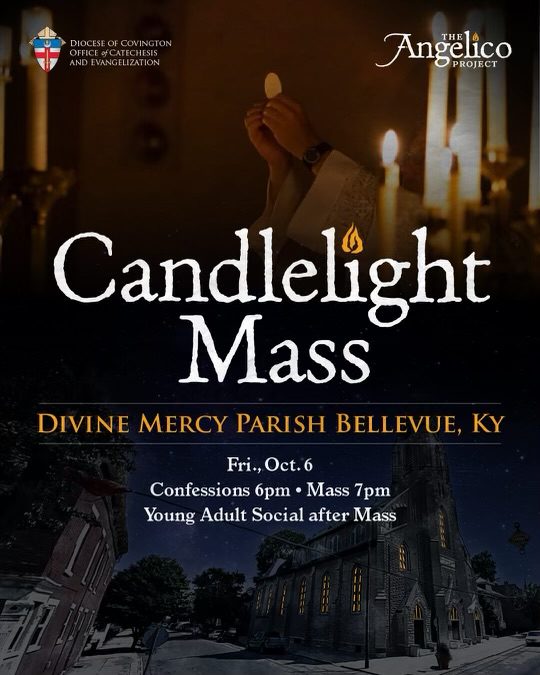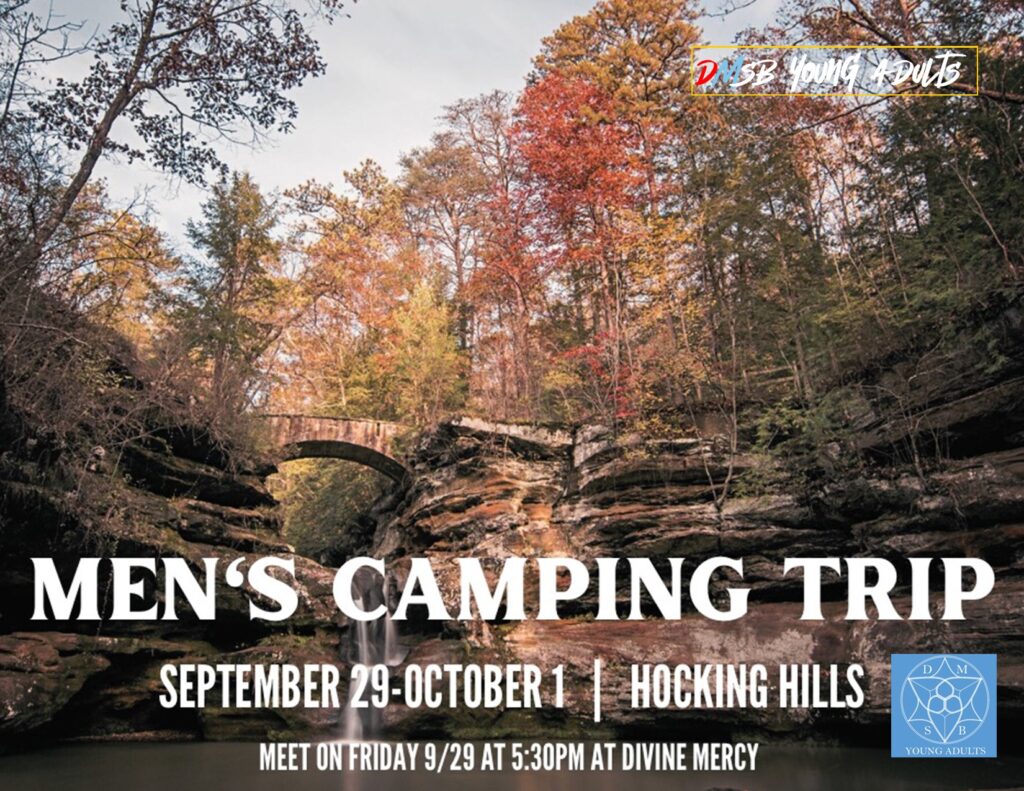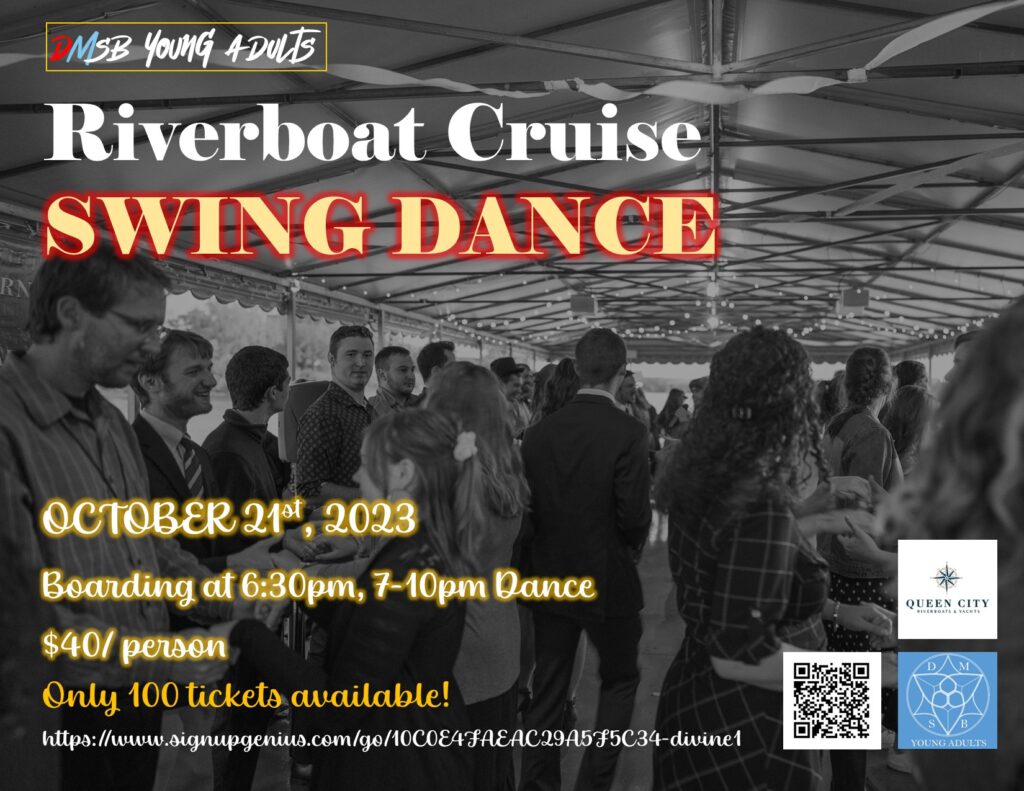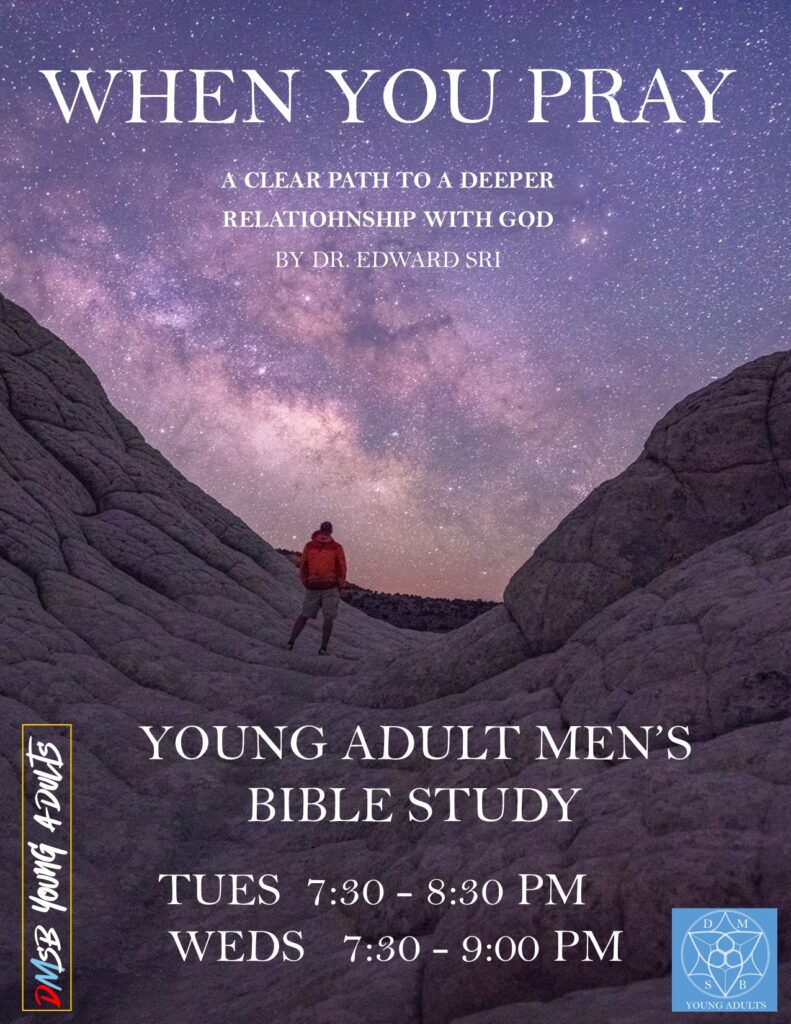 See the ongoing events below: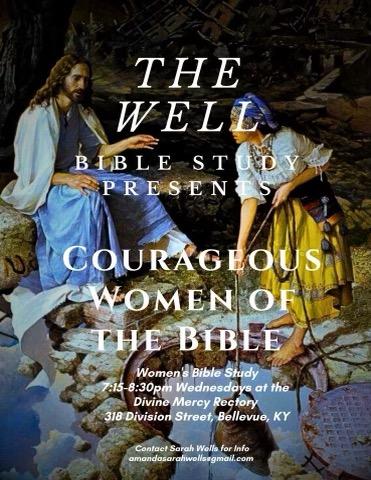 For men of all ages: